At Promenade Oaks, we're dedicated to providing a Condor Living experience, which means making sure our residents and community are treated with respect and care. Our commitment to going Beyond the Expected in all we do remains constant. But don't just take our word for it — check out what our residents have to say about us!
 Best place to rent in Eagan!
We love living here! Excellent location, beautiful townhomes, immaculately maintained common areas, and attentive and friendly staff. Promenade Oaks is the best place to rent in Eagan!
-Deb (Google review, August 2022)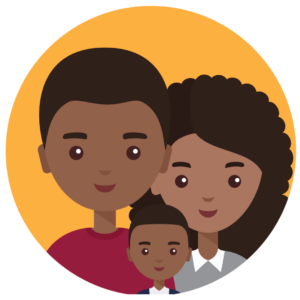 Such a great place to live!
Promenade Oaks is such a great place to live! My daughters and I always feel safe and know there is always someone around to talk to! We love exploring the trails and use the park/pool all the time. The staff is amazing, they always respond super fast and are always willing to answer questions and help in any way they can. My favorite thing about living here has to be being able to sit outside our house while the kids ride their bikes up and down the sidewalk! The in-unit laundry is also a huge bonus! GREAT place to live in the heart of Eagan!
-Resident (Apartments.com review, July 2022)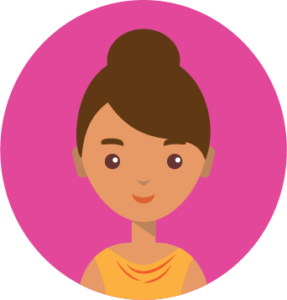 Great place to live!
Great place to live! Very friendly staff, I have no complaints.
-Ryan (Google review, April 2022)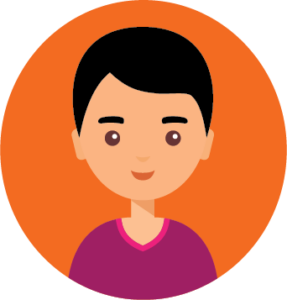 Thank you for providing a safe and beautiful home for me.
The office staff was always friendly and available. They worked diligently to solve any maintenance or other needs that came up for me while I was living there. They also did a great job keeping the place up. Everything was very clean and the landscaping was nice. Thank you for providing a safe and beautiful home for me.
– Anonymous (Resident survey, February 2022)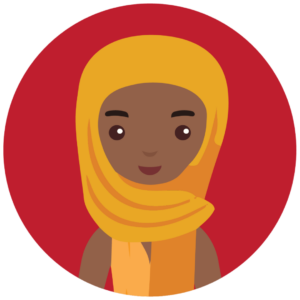 I Feel Proud and Confident to Call Promenade Oaks my Home!
Promenade Oaks is by far the best place to live in Eagan, MN. The grounds are well kept, and stunning. The playground is amazing and has plenty of room for your child/children to run and play. The walking paths are beautiful and well maintained. You could walk for hours and witness nature at its finest! The neighborhood has a variety of schools, shopping centers, convenience stores, and grocery stores. If you should ever have a problem, the staff responds immediately. The entire staff is friendly, attentive, loving, and very kind. There is a beautiful pool on site, a clubhouse, underground parking, and washer and dryers in your home. I would highly recommend Promenade Oaks to any family member, co-worker, or friend. I feel proud and confident to call Promenade Oaks my home! ☀️ The clubhouse has a kitchen, fireplace, and cable TV. It has a cozy atmosphere to enjoy TV with family and friends.
-Molly (Google review, April 2021)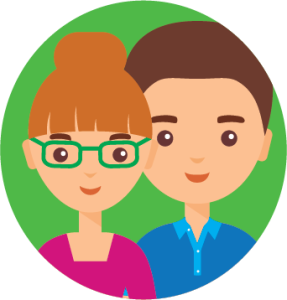 Close to everything you could need or want
I can say it's been a great place. Wonderful place to have your family and your pets to live with. Clean, easy to breathe, and close to everything you could need or want, very quiet and comfortable. Staff and neighbors are very friendly, nice, helpful =)
-Ky (Google review, March 2021)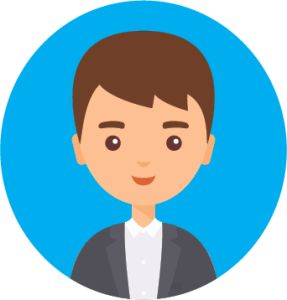 Respectful and friendly staff
Very respectful and friendly staff, from to office staff to the caretakers. Maintenance staff go above and beyond expectations. I have lived here for over 2 years and it has been enjoyable. I have had a couple of minor maintenance issues and they were taken care of very quickly. – Anonymous (ApartmentRatings.com, March 2021)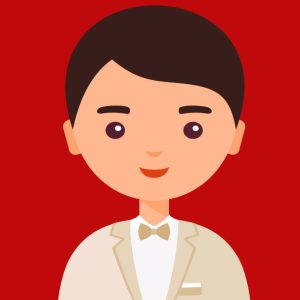 My experience has been great!
I just moved in a little over a week ago, but my experience has been great! Very responsive team at the office for my application, move-in and apartment update process. Maintenance came right away for some quick fixes and everyone has been incredibly nice. The neighbors have all been very friendly as well. – Anonymous (Rent.com, October 2020)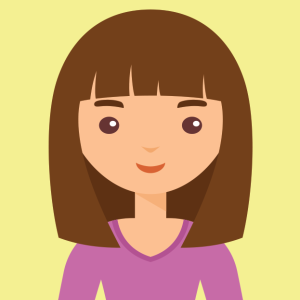 Just moved in, & I love it!
I just moved in on November second and I love this place the leasing staff are so nice and maintenance is quick. I love having a private entrance with a patio it's spacious here and open concept is a plus. – Anonymous (Apartments.com, July 2020)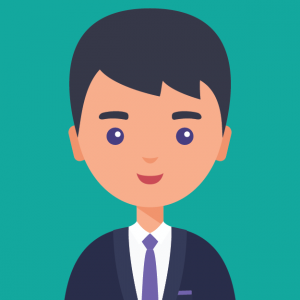 These guys are awesome!
These guys are awesome! The apartments are very spacious and well taken care of. Any issue is fixed within a day or two (at least from our experience) and the staff is incredibly nice and efficient. There is also so much to do around the area for various interests. We are happy to be here! – Halle (Google Review, 2020)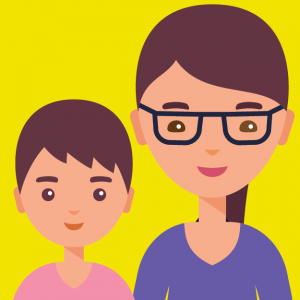 Amazing home!
I have lived at promenade oaks for over 4 years and it has been the best place I have ever lived — nice and serene environment with quality staff and exceptional management. I moved out of state for work, and I have been back to this property twice already. Amazing Home!!! – Ojelabi (Google Review, 2020)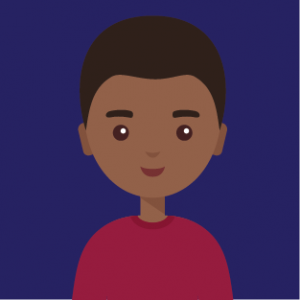 Awesome service!
I've lived here just about a year now and have been so impressed with the customer service that the office staff and maintenance crew has provided me with. I have countless examples, but most recently an example really stood out to me where my hot water heater wasn't working one evening so I called the emergency maintenance line. Shortly after my call, there was a maintenance worker at my apartment, working on the problem, and fixed it all within 30 minutes. Awesome service! – Anonymous (2020)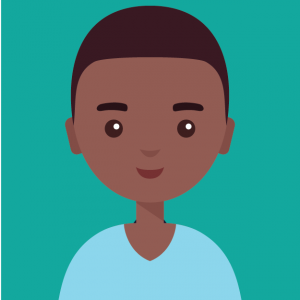 Recommend without any reservations!
As a current resident since November 2017, I have been completely happy with living at Promenade Oaks in Eagan. I am a retired senior. Mindy is the property manager and does an excellent job. Her staff is knowledgeable and have been very efficient and timely when addressing my needs. They stay on top of things, whether that be snow removal or assuring that tenants abide by leasing rules. The property is well maintained and has been a peaceful, quiet, safe place to reside. I use the heated, underground parking but there is adequate parking outside. The community is extremely beautiful every season and well-kept. Residents are surrounded by nature with walking trails and sidewalks. The office hours are good. Package delivery from carriers is efficient and mail pick up is a short walk. The property could not be better located and is near shopping, restaurants, city street transportation, post office and schools. The clientele and residents range from young professional families with children to retired seniors. Special events are hosted by the management staff several times during the year to help residents meet and get to know their neighbors. I recommend Promenade Oaks without any reservations. – RR (2020)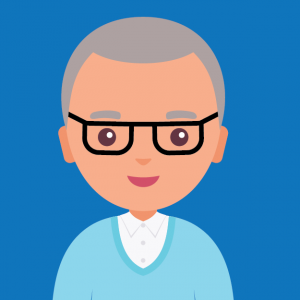 So response-able!
Thank you to Mindy and the Promenade Oaks Team for being so response-able! The quick response time, quality of service and, of course, professional demeanor of the staff, were exemplary. We value the team and living here at Promenade Oaks! – Kenneth + Tracy (2020)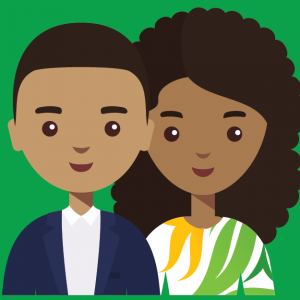 Staff here is exceptional
The staff here is exceptional. They are very helpful, responsive, professional and kind. The grounds are beautiful and kept up. A monthly newsletter is delivered with helpful information. I highly recommend Promenade Oaks. – Joan (2020)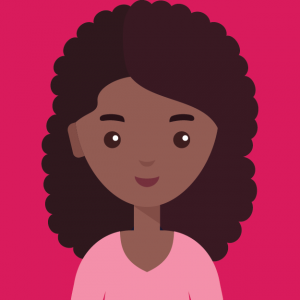 Promenade Oaks is the Best
Promenade Oaks is the Best! Me and my mother have been residing here for over 10 years. This complex is safe, clean, and the office staff and maintenance crew are amazing. If any problems occur, the staff is swift to solve them. Staff are very nice and friendly. There is a swimming pool, fitness center, basketball court and a nice playground for the kids as you enter the main entrance. There are 2 strip malls within walking distance. I can go on and on about how nice Promenade Oaks is to live!! Also staff holds really cool events throughout the year for the residents and their kids! – Robert (2020)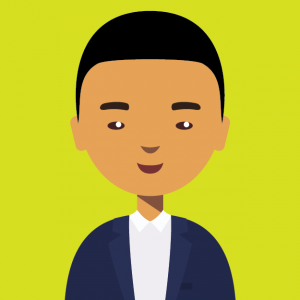 Great place to live
This is my second time living at Promenade Oaks. We I came back to Minnesota, this was the first place I looked for a home to rent. The staff is very friendly and are very efficient when handling any request. Maintenance requests are handled promptly even if a weekend emergency. This is a great place to live and a bonus is being so close to parks, shopping and restaurants. I would recommend Promenade Oaks to anyone looking for a home to rent. – Penny (2019)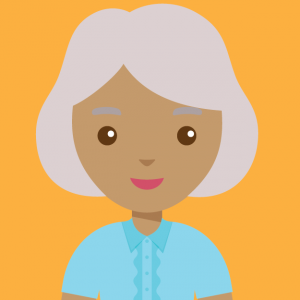 Enjoyed my stay so far…
I have lived here for almost 3 years now and thoroughly enjoyed my stay so far. The place is very well maintained with fantastic people around and great shopping /food district at walkable distance. The office/maintenance staff is very friendly and cooperative.
The community is in the 196 school district which is another advantage. The school bus stops right in front of leasing office making it easy for kids. – Pratik (2019)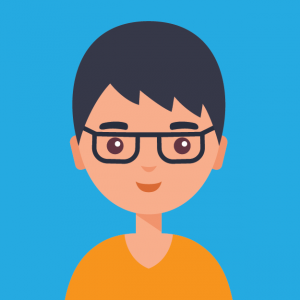 Close to everything you need!
Great, awesome, wonderful place to have a family and your pets live. Clean, easy to breathe, and close to everything you need! – Kyle (2020)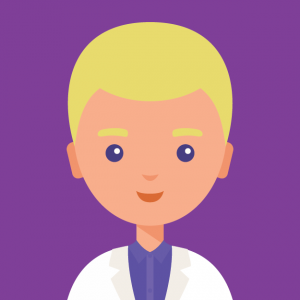 Strongly recommend!
I moved in here in June 2018, and love my home and all of the amenities Promenade Oaks has to offer. The community is awesome for both families as well as those who live alone. It's a perfect location situated near shopping and the Minnesota Valley Transit. If you're looking for a maintenance-free, safe, comfy place to call home, I strongly recommend! – Anonymous (2019)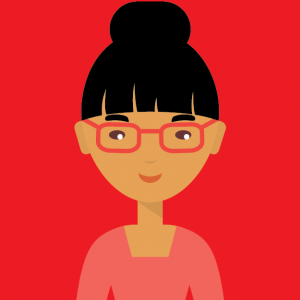 Great experience
We have had a great experience the almost 3 years we have lived here! Staff is super friendly and work quickly to meet our needs! Grounds, pool, and gym are are always kept up! Nothing to complain about! – Anonymous (2019)